General Donation
Donations from private, corporate or government sources are gratefully accepted. Your generous support helps to ensure the continuation of our quest for better treatments and services, and ultimately, a cure for brain cancer. The recent breakthrough in the treatment of brain tumors was made possible because of your generosity. Your dollars really do make a tremendous difference in bringing us closer to our goal of finding a cure.
In Memoriam Donation
Donations made in memory of someone who has passed away from a brain tumor. A tribute card with your personalized message will be sent to the family or your designated recipient on your behalf and you will receive a tax receipt for your donation.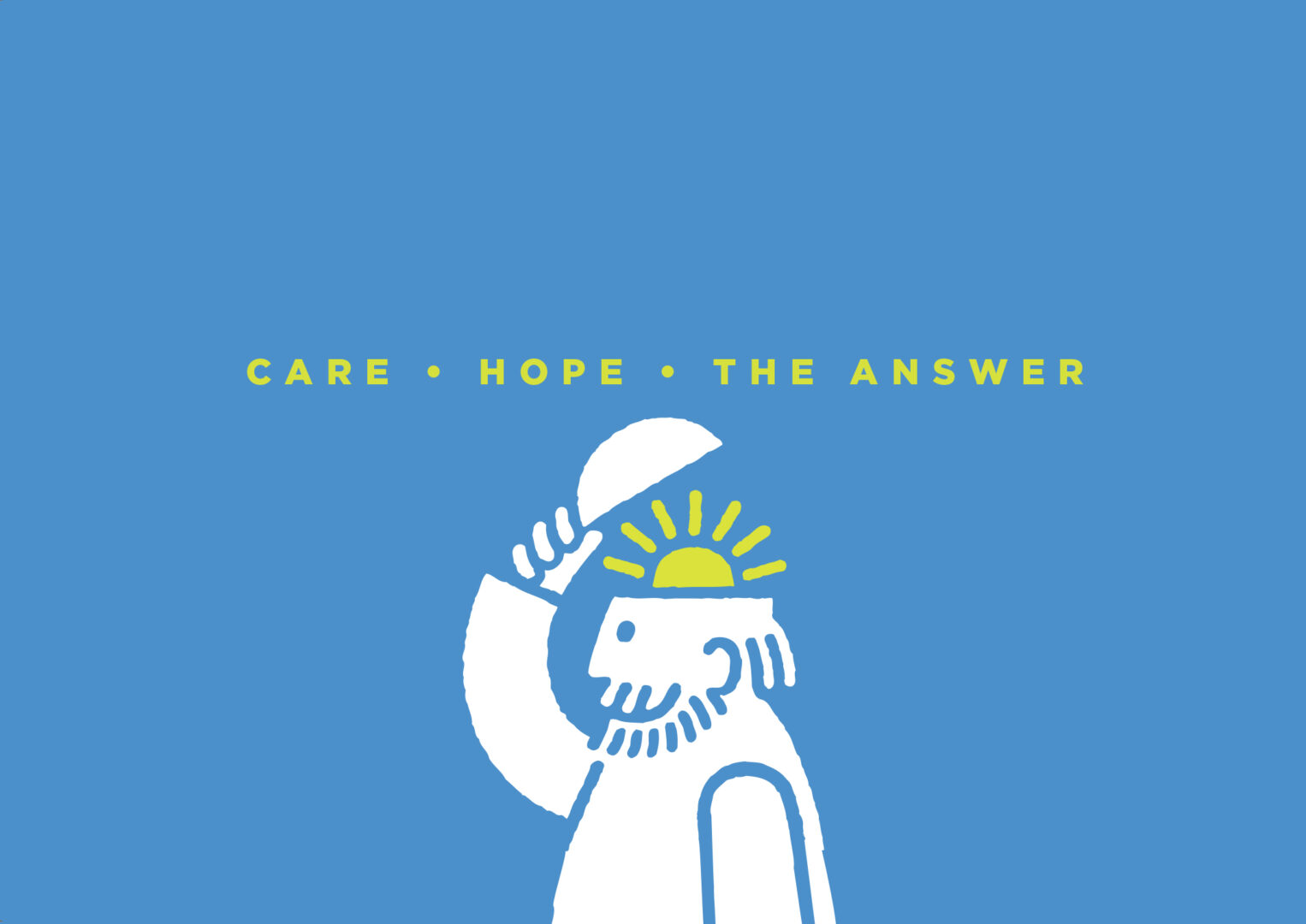 Tribute Cards
Make a donation to honour someone who is celebrating a special occasion (such as a wedding anniversary, birthday, or bar/bat mitzvah).  You will receive a tax receipt for your generous gift, and we will send a card with your special message to the person being honoured.
The Ride of My Life
This memoir was written by Gerry Pencer and published after his death in 1999.  Tax receipts will only be issued for amounts exceeding the purchase price of the book.
Thank you.  Your donation will make a difference in the lives of people who live with brain tumors and their families.  If you have any problems making your donation online or if you have any questions, please email us at donations@pencerbraintrust.com or call us at (416) 665-1515.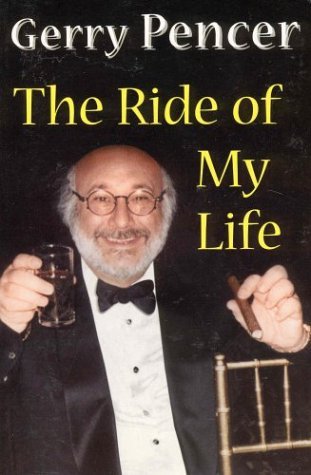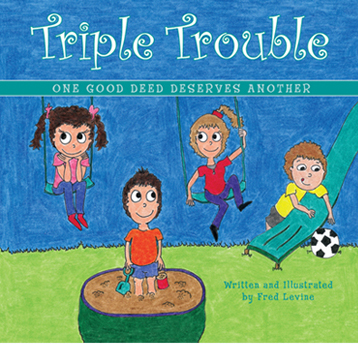 Triple Trouble
Written and illustrated by Fred Levine. These delightful children's books are all about the power of kindness."